SCMI has obtained authorization to issue Commercial Paper with AA + qualification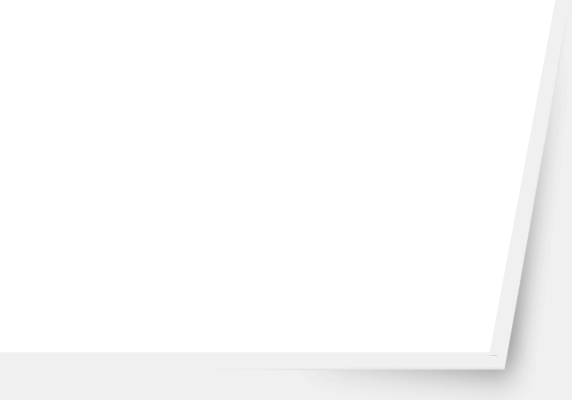 SCMI has just obtained authorization from the Superintendence of Companies to issue Commercial Paper, demonstrating its financial capacity by obtaining an AA + certificate issued by Globlal Rantings.
SCMI just get authorization by the Superintendence of Companies (SUPERCIAS)to emit Comertial Paper, showing its financial capacity earining AA+ qualification issued by Globlan Ratings.
The certificate can be found here.
The qualification abstract of commertial paper can be found here.
The resolution issued by the SUPERCIAS can be found here.