SANTOS CMI, official sponsor of the Colombia Power Generation Event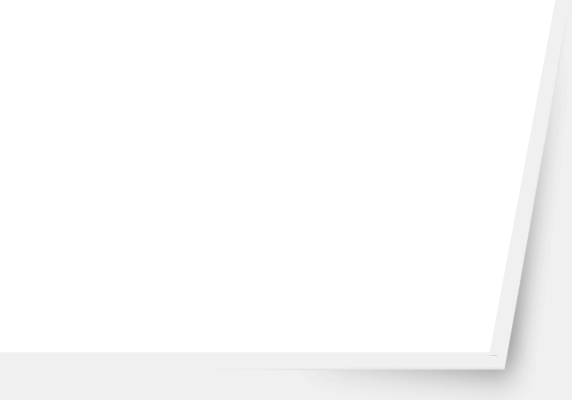 On February 5th and 6th was held the Colombia Power Generation event in Cartagena city, which brought together important government officials, as well as, the main executives of Energy and Oil & Gas companies in this country.
SANTOS CMI was sponsor of this event, organized by the National Association of Entrepreneurs in Colombia, Andi; by having brand presence in all structures that defined the event spaces.
Colombia has always been an attractive market for SANTOS CMI, in which we already have experience executing major projects like Barrancabermeja Refinery from Ecopetrol and in which we want to continue having greater participation in the medium term.