SANTOS CMI has been distinguished for energy efficiency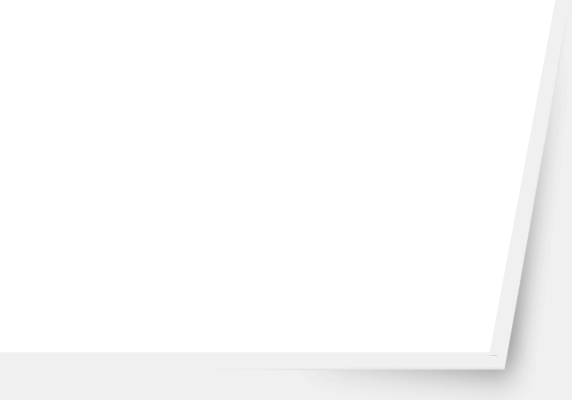 SANTOS CMI has sponsored the IV edition of the Energía 2013 Conference, the International Renewable Energy Conference, energetic efficiency and environment towards the climate change which has been hold in Quito, Ecuador; from July 18th to July 20th.
At the event, SANTOS CMI has awarded as one of the 10 companies more engaged with energy usage efficiency, renewable energy implementation and the environmental care in Ecuador by the Ministry of Electricity and Renewable Energy.
The award is given by Mr. Alfredo Samaniego, Subsecretary of Renewable Energy and Energetic Efficiency; receives it Dae Ho Kim, CEO of SANTOS CMI.