President of Guatemala visited Jaguar Coal-Fired Plant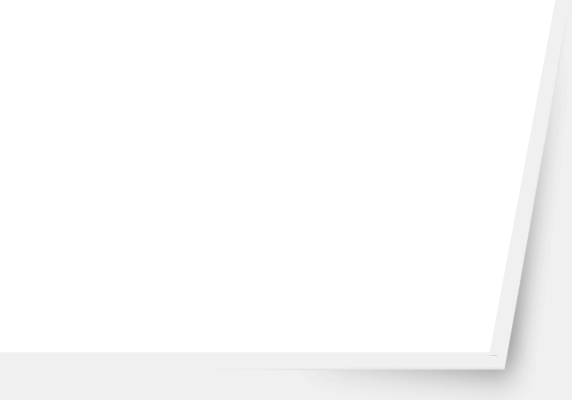 The president of Guatemala, Otto Pérez Molina, accompanied by the Minister of Energy and Mines, Erick Archila, visited Jaguar Coal-Fired Plant.
The President noted the great progress of the works and all efforts being made to meet the accelerated schedule of the project. SANTOS CMI is in charge of the electromechanical construction, which includes the installation of two steam turbines; each one has a rated power of 150 MW.
Jaguar will became one of the most important private Power Generation Plant in Central America.