President of Ecuador inaugurated Liquefied Petroleum Gas Monteverde – Chorrillo project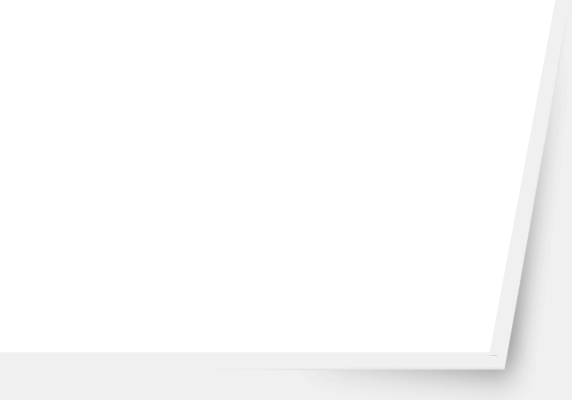 With the presence of Rafael Correa, President of Ecuador, on Thursday June 26th was held the inauguration of the Liquefied Petroleum Gas Chorrillo- Monteverde megaproject.
The portion of the project that is operated by EP Petroecuador and was completed by SANTOS CMI included the design, supply, construction and commissioning of a LPG Storage Terminal located near the Daule area to supply Guayaquil and the south area of Ecuador. It also included a Reception and Pumping Station in Monteverde, Santa Elena province, to feed the pipeline connecting the two terminals.
With the completion of the Monteverde-Chorrillo megaproject, the expensive floating gas storage will be removed, providing greater LPG storage capacity onshore. This will be a huge benefit for Ecuador and part of the Change of the Energy Matrix.