New Project - MOLLENDO, Peru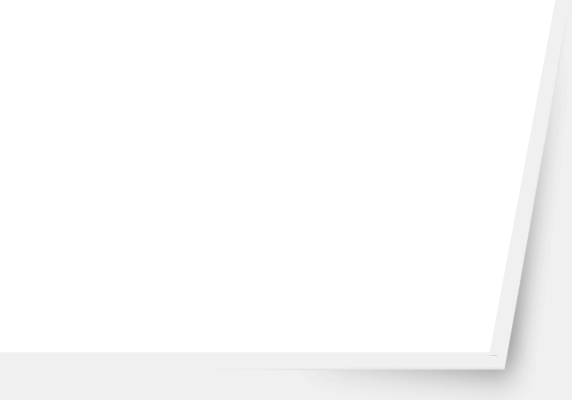 SANTOS CMI recently signed a new contract for the construction of the Thermal Power Plant of 800MW in Mollendo, Peru.
POSCO E&C will be partner in this project which is part of the Nodo Energetico del Sur. The client is the multinational, IC Power, which also operates the power plant Kallpa in this country.
This new project strengthens the company's presence in Peru and the region, thanks to the efforts and dedication of a multi-departmental team that made this possible for the consortium POSCO E&C - SANTOS CMI.