New project, Ammonia & Urea plants in Bolivia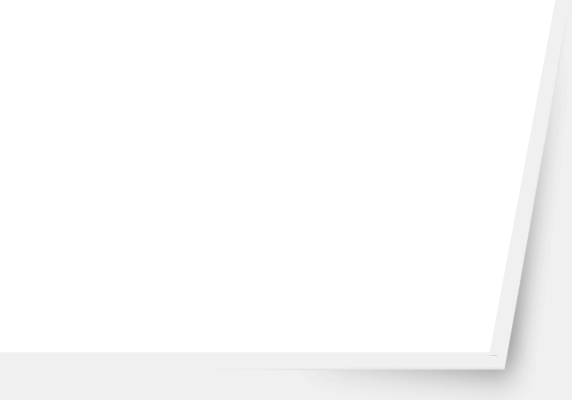 SANTOS CMI is proud to announce that was awarded a contract with Samsung Engineering Bolivia S.A for the Ammonia & Urea project.
This Oil & Gas project is located at the province of Carrasco, from the Cochabamba department.
The company will be in charge of the Mechanical and Piping installation from the Ammonia and Urea plants.